Journey Revisited - A Tribute To The Music Of Journey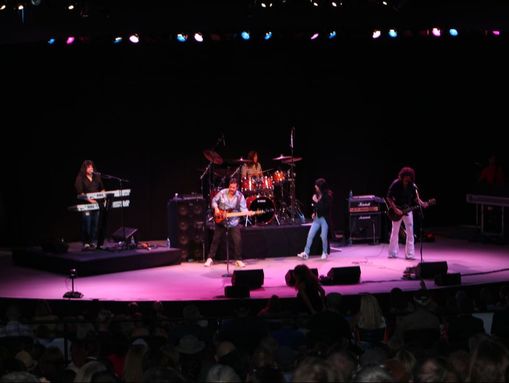 Journey Revisited is a group of professional musicians who are inspired by the music of Journey. This ensemble is dedicated to bringing the studio recordings of Journey to life on stage. While there are many Journey tributes out there, what sets Journey Revisited apart is their drive to recreate Journey's iconic studio recordings, and give the fans an opportunity to re-live those musical masterpieces. With 2 lead vocalist, Frank House and Kevin Jachetta bring the classic Steve Perry- Gregg Rolie sound.
​
Established in 2011, Journey Revisited is an evolution of top tier professionals with the drive to deliver a faithful musical experience. The band has toured throughout the west coast, playing fairs, casinos, festivals, corporate events and private parties.
Journey Revisited are fans first, aiming to do justice to one of the greatest bands in rock history.
---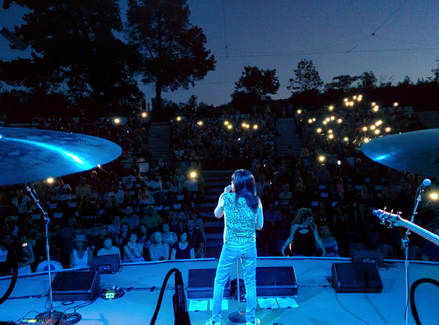 NEXT EVENT


---

---